Retrieval
Related Topics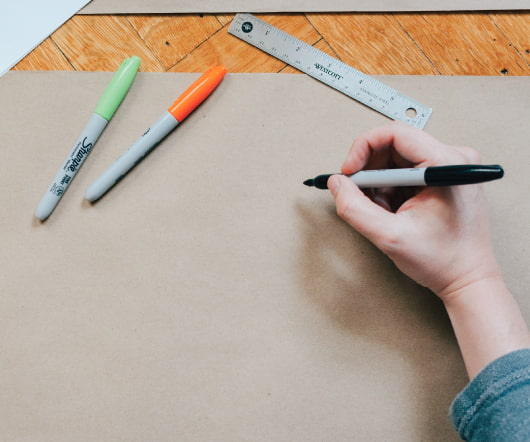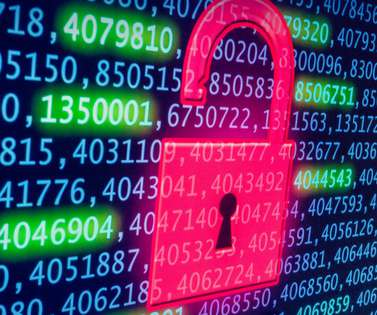 41 State AGs Reach Settlement With Breached Collection Agency
Account Recovery
MARCH 12, 2021
Attorneys general from 41 states have reached a settlement with Retrieval-Masters Credit Bureau, which operated a collection agency under the name of American Medical Collection Agency, stemming from a data breach in 2019 that exposed the personal information of more than 7 million individuals.
Insiders
Sign Up for our Newsletter
Trending Sources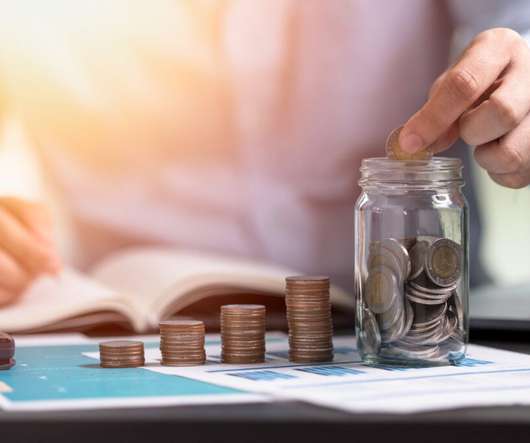 What Should You Know If You Have Debts In Collections?
Taurus Collect
JUNE 16, 2022
Having debts in the collection primarily means that a third party is pursuing you to retrieve payments for your debts on behalf of your creditors. Above all, do not rush to make payments to a debt collector if you cannot recognize the debt they are trying to retrieve.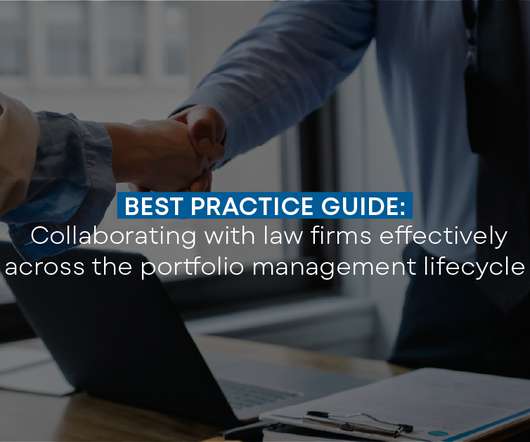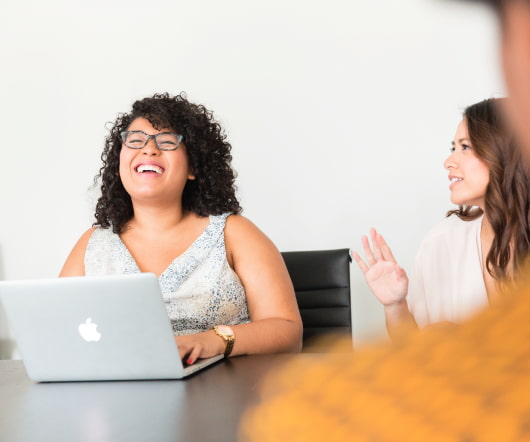 3 Red Flags That Your Business Need Debt Collection Help, ASAP
Credits Inc
JANUARY 14, 2019
You can try to retrieve debts in-house, or you can hire a collection agency to track down and retrieve what is owed. Overall, 29% of debt collected by agencies has aged 90 days or less, but many agencies specialize in retrieving older debts. Hiring a debt collection agency can help speed up the debt retrieval process, so your own business debts don't end up past due as well.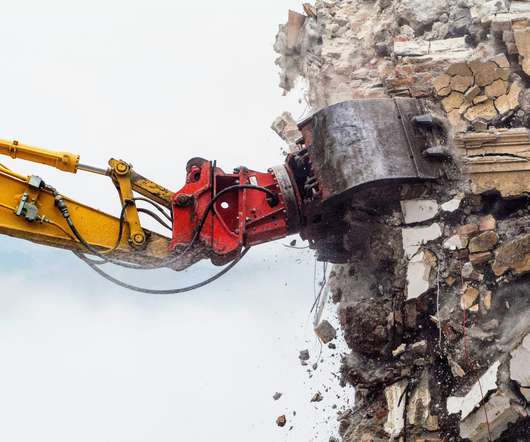 Builder wrecks customers house over Unpaid Invoice
UK debt collections
JUNE 9, 2021
The scaffolding was also retrieved by the scaffolding company. A Builder took extreme action when a customer refused to settle an unpaid invoice. Frustration over an ongoing dispute over an unsettled bill caused a builder to take action into his own hands.